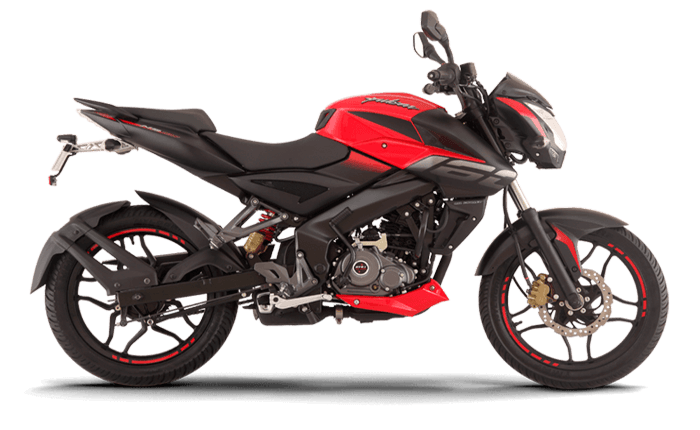 We can tour on any bike. We can tour on scooty or TVS 50 too. They don't complain, but it is Not what they meant to be.
NS160 is a powerful, sporty city commuter with adraneline surge pick up and suitable for 3 to 4 hours of weekend sprints.
Tourer – Ride the bike for more than a day, cover 400+ kms per day, sleep at night, ride at day time. Ride for a week or days or more than a day.
Long ride – Ride 200 to 400 km in a day and stop. Single day event.
Sprint – Ride for 75 to 150 kms round trip and stop. This is done within 3 to 5 hours with or without breaks.
NS160 most suitable for weekend sprints with a decent highway speed, though it can be pushed for long ride and touring like any other machine, but it is not what it meant to be.
If you intend to ride NS160 for touring in highway, you can cruise between 80 to 90 km/hr all day without heating issue. In strong wind blast or cross wind, you can cruise around 70 km/hr. Till 90 km/hr speed, you can do overtakes at ease. NS160 is most suitable if your crusing speed is around 80 to 90 km/hr. If you intend to cruise above 100 or 120km/hr speed, you need higher CC bike. I guess, it is illegal to ride motorcycle above 80 km/hr in our country.
In my experience 150/160 CC bikes are not Tourer. For touring, bike needs to have more weight, power, torque, stability in cross or head winds and more comfort and less fatigue.
What type of rider are you? Tourer or Long rider or Sprinter. Most of the weekend rides are Sprint – start in the morning, finish before noon, cover 100+ kms with or without breaks.
If you are a sprinter, 150/160 CC bikes are perfect or An Electric Sport bike with 150 to 200+ km/charge range is sufficient.
I am a Sprinter in motorcycle riding, i enjoy it, i am not a Tourer or long rider, seldom i do long ride, but i prefer sprints and enjoy it.